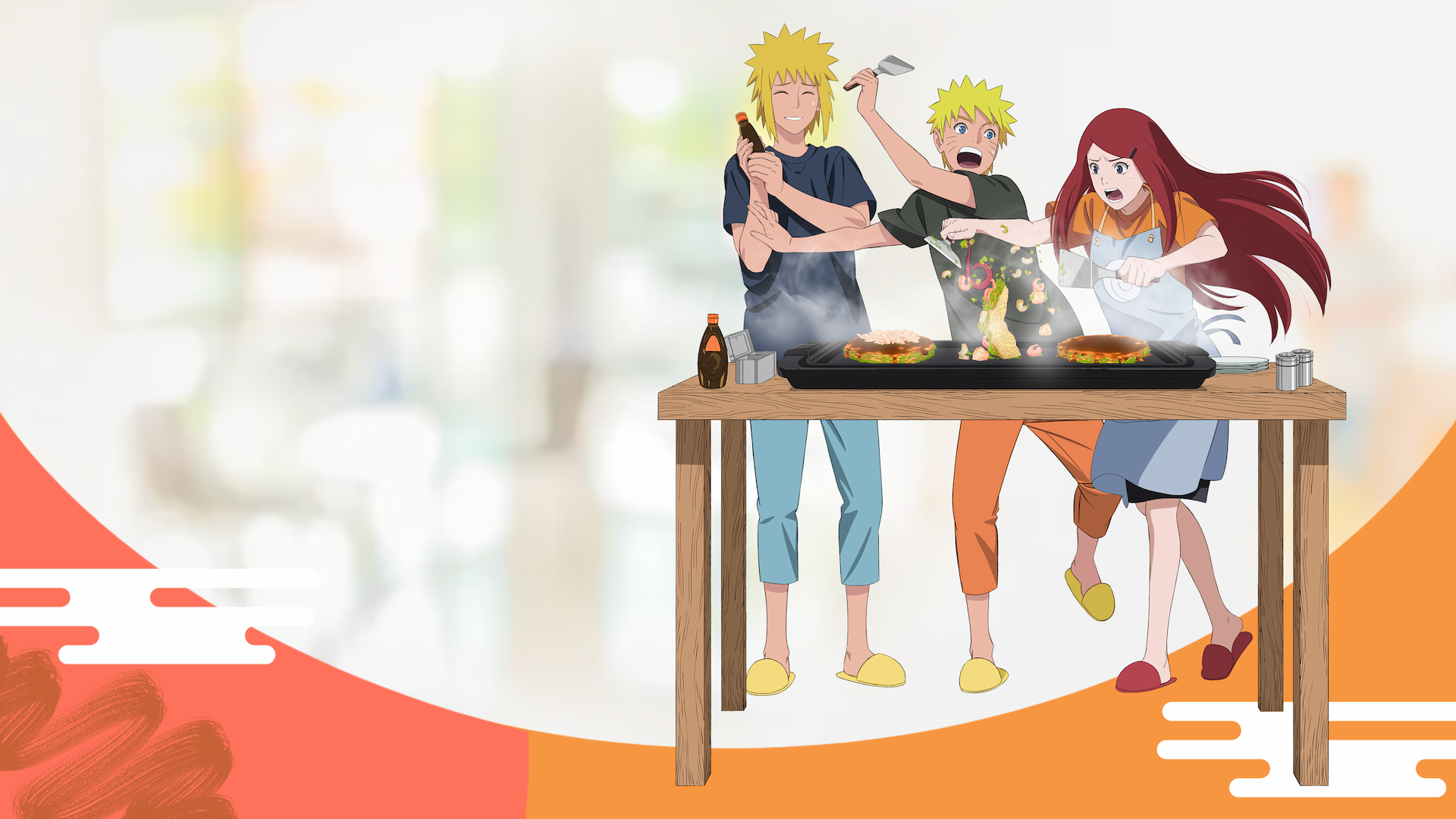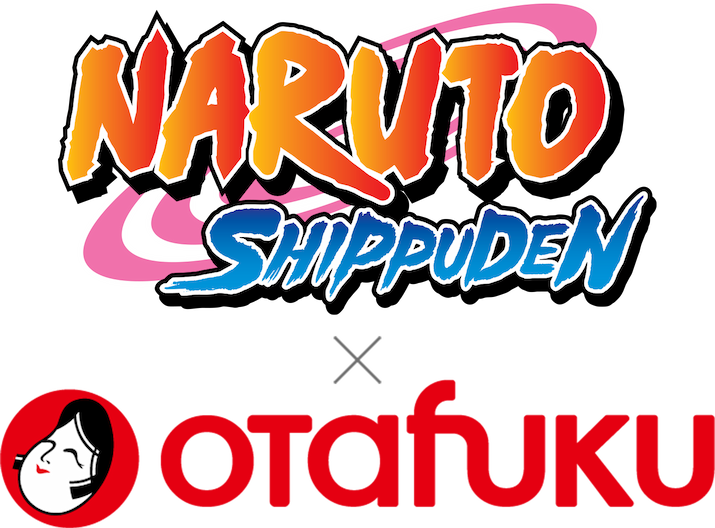 NARUTO SHIPPUDEN
Otafuku Sauce is collaborating with Naruto from 2023!
See Details
We Are OTAFUKU
We have six production bases within Japan and abroad that safely and securely manufacture
delicious seasonings.
See Details
Culture
Okonomiyaki, Takoyaki and Yakisoba are even more enjoyable with delicious sauce. Here, we look into why our sauce is loved all over the world!